Can you still sell an FBA business in a bear market?
Zack Franklin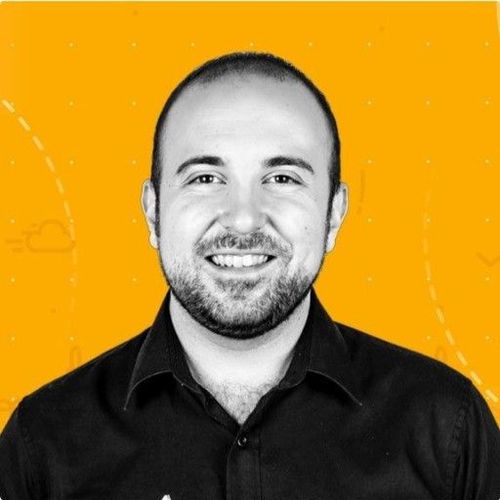 Hey guys, this is the TLDR from an episode of the Zack Franklin show with Kristin Jacobson from Empire Flippers.
I brought him on the show to see if it's still possible to sell your business during this bear market.
As you know, the market was a feeding frenzy last year, with many of the top sellers on Amazon exiting for obscene amounts of cash.
Now? All you hear is that the aggregators aren't doing so well. The rising interest rates, the war in ukraine and generalized uncertainty around a recession isn't doing any favors.
But, there are still plenty of success stories from people that got a recent exit.
Kristin shared three examples
Homeware Amazon FBA - sold for a 48x multiple in 29 days for $740,000 Kitchenware Amazon FBA - Listed at 48x, sold for 46x in 32 days for $330,000 Sports Equipment FBA - Listed at 55x, sold for 48x in 30 days for $6,000,000
Yes, you read that right, sellers are still getting $6,000,000 exits!
There are some caveats though.
Sellers aren't really selling above a 4x multiple, and those that are selling for 4x are pretty good businesses.
They have margins around 25% or more
Showing YOY Growth
Stable Advertising Costs
Great Branding
Review and Rating Moats that make it hard for competitors to break in.
More news from Kristin, the price ranges with the most unlocks and interest right now are the $300k-1mil bracket, which saw a 20% increase in views, and then the $5 mil plus range.
Just a few years ago, before the wave of aggregators, sellers were excited about a 2x multiple, to get 4x is still double what the multiple would be a few years ago.
Overall, It's still worth it to sell now, since the market hasn't priced in the additional costs of borrowing capital and multiples might drop in the next 12 months as we enter recession.
If you're thinking of selling in the next year, definitely have a talk with Empire Flippers.