Have a Virtual Assistant? Here's how to make the most of them.
Zack Franklin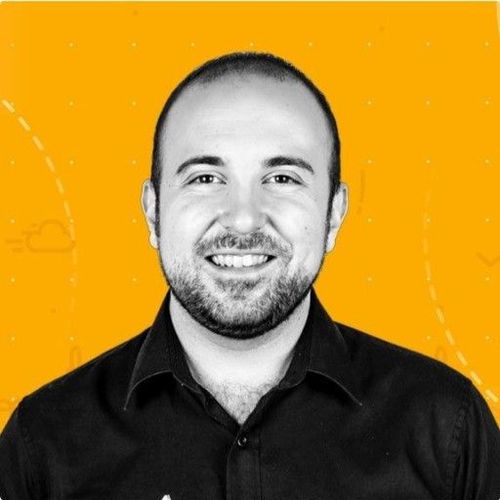 Make a Slow List:
One of the most annoying situations when you have a VA is when you don't have any specific tasks ready for your team, and they're not asking you what to do or asking for more work. You lose productive hours and you're frustrated.
The solution is easy, make a list of tasks you expect to be done when there's not a direct assignment or they have extra time.
This can be anything you want, from learning new skills, to keeping your business organized.
This way you can have confidence that your VA is always helping you move your business forward. Check in and Check Out: I use slack for most of my team communication, and a great way to keep the team focused and to know that the team is working on the right things is to have 2-3 checkins throughout the day.
When a VA logs in, they post in the staff checkin channel, and say what their goal is for the day. They also do a mid shift post to share if they are on track and what they've accomplished, and then again at the end of the shift, they also note any carry over tasks for the next day.
This is a really simple thing to implement and I was really surprised to talk with other business owners and many told me they don't have this set up. If you don't, try it out today.
Trello Training:
I create a trello training board that I duplicate for each of my new VAs. It has links to all the resources, expectations, guidelines around timeoff, pay, communications, and how their work fits into the bigger plans of the company. This takes under an hour to set up, but makes you look more professional and keeps expectations clear.
Courses:
I found the best use for info courses isn't for me to go through them, but the team loves them because it's a simple way to learn new skills. For high ticket dropshipping, I have the team go through Trevor Fenner's Ecommerce Paradise course, and they have a much better understanding of the entire business model and what needs to be done. I make sure they are understanding because I write quiz questions for them and they take notes.
Create a Work Manual:
I create a work manual on google slides, and whenever they learn a new skill or have a new duty they add it to the google slide and overtime this creates a great training manual for passing some of their duties on to other employees or just so that they don't forget.
That's about it for this article, hope you enjoyed these tips and learned something new. If you're looking for a new VA, I usually use OnlineJobs.ph, Upwork, and Freeup