Steal from Kickstarter for Ultra Converting Amazon Listings
Zack Franklin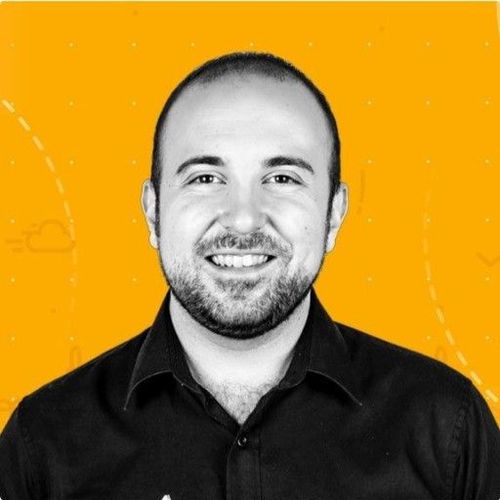 Kickstarter and Indiegogo are the largest crowdfunding platforms.
Getting a project funded with crowdfunding isn't easy. Customers need to wait months or years before they receive the product, and they know the product isn't even ready. There are huge barriers to conversion.
Sellers on these platforms basically need to do a killer job on marketing and really understand their customer in order to succeed.
Amazon sellers should study these platforms and swipe converting imagery and copywriting from successful products, and you can see exactly how much these products made so you know which products to look at. I recommend sorting by the most backed.
Studying crowdfunding platforms is one of the best way to improve:
Your Copywriting
Your Product Videos
Your Product Imagery
Your Positioning
Your Sales!
Let's take a look at a listing that's done really well.
https://www.kickstarter.com/projects/eofire/the-freedom-journal-accomplish-your-1-goal-in-100?ref=discovery_most_funded&term=journal
When you sell a journal, you're not selling the paper!
So what are you really selling? John Lee Dumas, the entrepreneur behind "The Freedom Journal" realized the deeper desire of the customer, and what he's really selling is Accomplishing your #1 Goal in 100 Days"
There are tons of amazing marketing techniques used on this listing and some great copywriting and persuasion.
Take a look at kickstarter listings in your category and apply it to your listing. You'll be amazed.