The 2 Week Vacation Test - Freedom as an Entrepreneur
Zack Franklin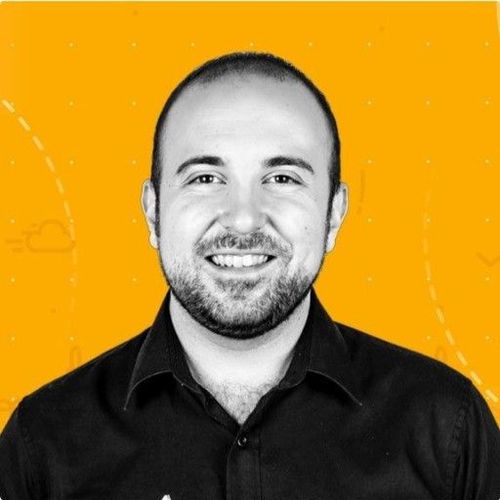 Working on not working?
One of the best things you can do for your business is to take a 2 week vacation. Yes, I'm serious.
It's a great stress test for how your business runs without you, and in two weeks, even if everything goes to hell, it's easy to recover from.
It shows you exactly what you need to do to set up your business to run without you and exactly where the problem areas are in your business.
For example, I took a 2 week vacation, and realized that I really didn't want to do any customer service phone calls. So I hired someone to take care of it and trained them. Without that goal of taking two weeks off, I probably wouldn't have done that.
So try it out, take a vacation and visit me in Thailand.