The Overlooked Conversion Killer and how to fix it
Zack Franklin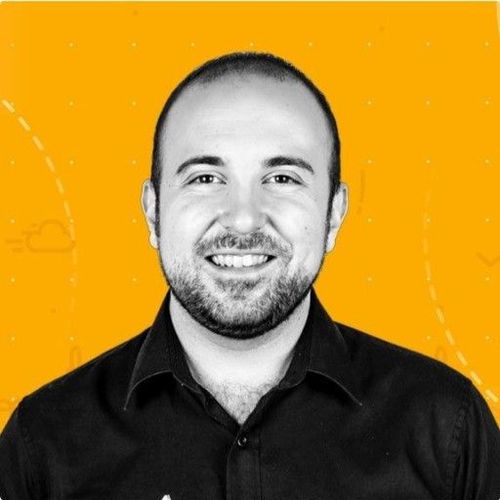 From 14% to 140% Acos. Shit.
Overnight, sales on my dashcam sku took a nosedive.
Can you guess what happened?
That's right, it was one absolutely terrible review right at the top of the listing. Visible to all and screaming "don't buy this product" to every customer.
Nothing changed in my PPC campaign, in fact, I had the same amount of clicks as before.
But when those potential buyers came to my listing, they got scared by that one review and fled the listing – killing my conversion rate.
I've been in companies that say they pay a lot of attention to reviews, but open up a few listings and you'll see they aren't doing enough to control that first impression.
How about your business? If I open up your page on Amazon, am I going to see negative reviews on the first page? These could be a secret source of PPC pains and low sales.
The solution was easy and took just a few minute of work. I was able to get upvotes on my 5 star reviews and knock that one review off the first page. You can do the same thing using Panda Leap quickly and easily to get reviews or get upvotes.
I implemented this strategy across every listing in every company I work with. Front line staff need to check each listing on a daily or weekly basis and keep bad reviews off the first page. Conversion rates go up and when your conversion rate goes up it has a massive effect on the rest of your marketing and success on Amazon.