How To Boost Amazon FBA Sales Through Social Media
Christina Ink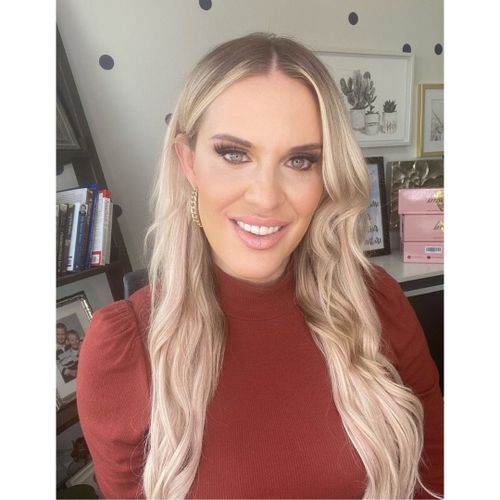 How To Boost Amazon FBA Sales Through Social Media
Be honest, when's the last time you saw something on social media, and you just had to have that product? Maybe you were scrolling through TikTok and found the latest and greatest in kitchen gadgets, or maybe you saw the perfect hair styling tool on your favorite Instagram account.
Whatever way you slice it, social media sells. Finally, Amazon FBA sellers are starting to leverage social media in their FBA businesses.
Social media helps build trust and authority, community and influence, and ultimately helps drive traffic to Amazon listings and websites.
This article will go over everything Amazon sellers need to know about harnessing social media in their FBA businesses in 2022.
How Many People Use Social Media, Anyway?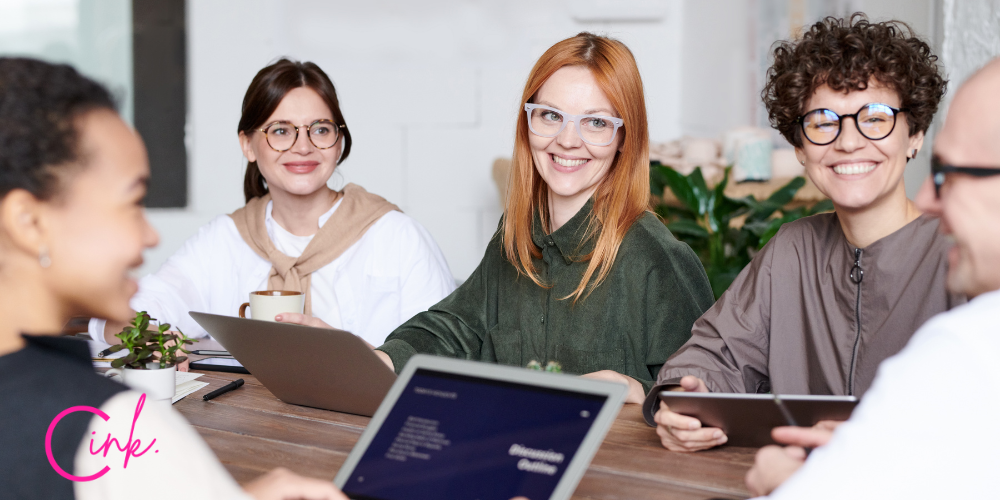 According to Smart Insights, more than half of the world's population uses social media. That's a whopping 4.62 billion people worldwide, with an average daily usage time of 144 minutes. With social media's stronghold on our population, those who don't take advantage of its force simply miss out on more reach and more sales.
Social media encompasses different platforms: Facebook, Twitter, Pinterest, YouTube, Instagram, Snapchat, TikTok, and LinkedIn. Social media can help generate leads, build brand loyalty and authority, influence cross-promotion, and drive traffic to other platforms like your website.
Whichever platform you use depends mainly on your brand and type of business. For Amazon sellers, using Amazon in conjunction with social media is one of the best ways to boost sales.
What Is Amazon FBA and How Does It Work?
The Amazon FBA is a service offered by Amazon that allows online sellers to automate order fulfillment and shipping services. Also referred to as Fulfillment by Amazon, the service utilizes the concept; you sell, and Amazon does the rest of the heavy lifting.
With FBA, as an online seller, you get to utilize the numerous warehouses that Amazon owns without worrying about the logistics part of the business. Your role is to send your products to Amazon, who will warehouse your products and process orders as they come in. In fulfillment by Amazon, Amazon handles all of the shipping, returns, refunds, product warehousing, picking, and packaging.
The biggest perk that comes with Amazon FBA is inventory management plus storage. As an Amazon seller, you won't need to spend any upfront capital to cater to your products' storage. While this does come with monthly fee charges to Amazon, not stressing about aspects like storage and shipping leaves you free to focus on other parts of your business, like marketing.
Speaking of marketing, using Amazon FBA allows you to associate your business with one of the biggest marketing platforms in the world, Amazon.
It doesn't stop there, though. Like you would if you didn't rely on Amazon to make sales, you still need to market your products on platforms available to you. Social media is one of the ways you can market your FBA business and increase its sales on and off of Amazon.
2 Ways to Use Social Media With Amazon FBA
To improve your sales on Amazon, you need to know how to use social media in collaboration with your Amazon FBA business. Any content marketing effort you weigh in your FBA journey will prove most fruitful with a formal strategy. Creating pretty graphics is not enough in this day and age of social media to drive traffic and increase ROI.
While long-term social goals can mean new leads, more sign-ups, and conversions, shorter-term goals like reach and community building are paramount to your social footprint.
Focus on Customer Engagement
People who visit Amazon are either looking for a specific product or want to see reviews about a product they are thinking about purchasing. For your Amazon FBA business to succeed, you need to go beyond just the confines of Amazon shoppers. Sure, Amazon brings a ton of traffic to your listings, but the goal is to ultimately be diverse on and off of Amazon.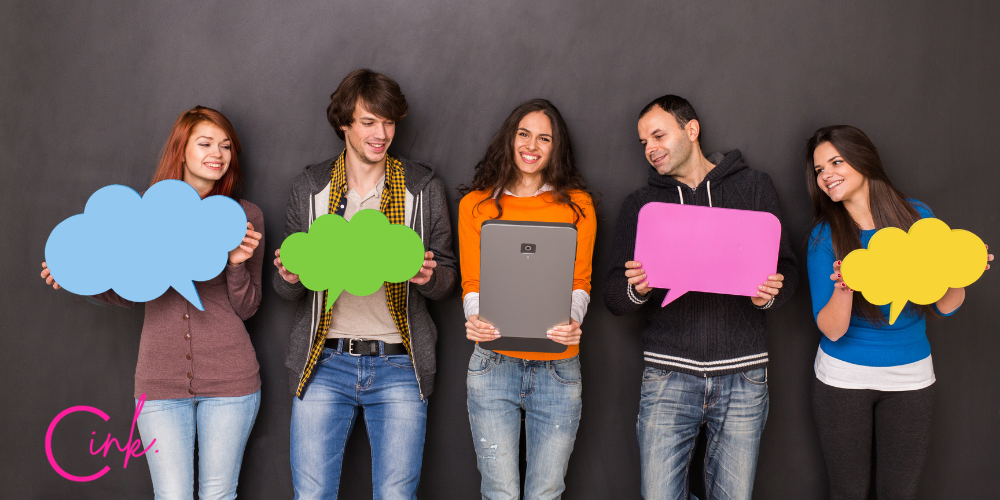 Getting your customers engaged relies on you providing them with content that sparks engagement at the right time. You need to reach potential customers and reveal a need they might not have realized before they began shopping on Amazon.
How do you do that? You take advantage of social media platforms and leverage engaging content linked to your Amazon product detail page to boost your FBA sales.
Your brand begins to build an authoritative presence by creating a trusted community. Shoppers, in turn, trust your brand so that when they find your products on Amazon, the choice to click add to cart is easy and the only real option available.
Leverage Social Media Features and Campaigns
Platforms like Instagram, Tiktok, and LinkedIn are only growing in popularity in 2022. To really harness these social media platforms effectively to skyrocket your Amazon FBA sales, you'll have to invoke an emotional response from your audience on these platforms. The best way to do that is by taking advantage of the features offered by each specific platform.
We know that reel content on Instagram is currently being pushed more by the platform than other types of content. Invoke emotion through user-generated video and reel content, including personal stories that come off naturally. Use relevant low-volume hashtags to maximize content discovery, and stay on top of new trends and features offered by each platform.
How to Boost Amazon Sales Through Social Media Marketing
Here are ways you can boost your Amazon FBA sales by leveraging the power of social media marketing.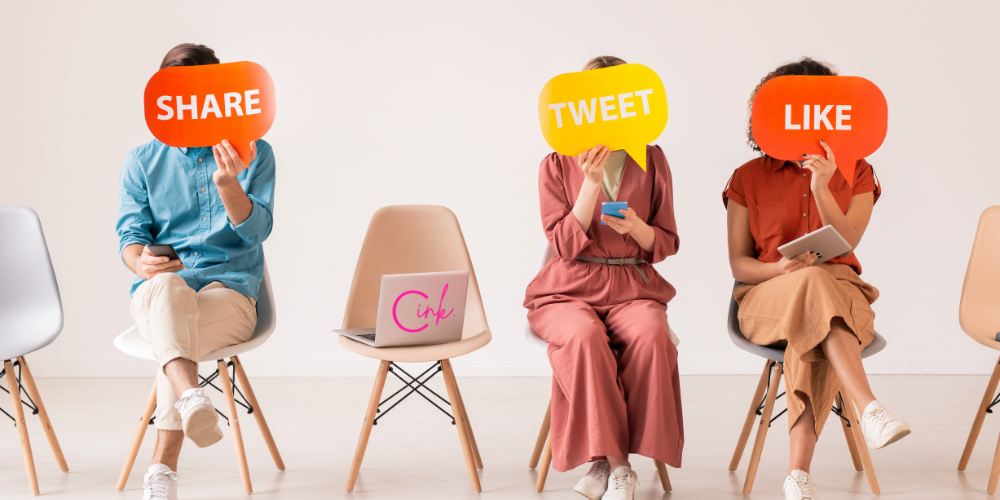 Choose Your Targeted Platforms and Influencers Wisely
Content is everything to the life of your Amazon FBA business, but the content you post should match the platform so that your audience resonates most with your brand and messaging.
The best way to capture users' attention is by sharing valuable educational and informative content, compelling and inspirational, and promoting that content on the appropriate channel to meet your goals.
Channels evolve, and you may post today what you may not have posted on one platform two years ago. This is why a formal social media strategy is so beneficial. It will help you determine the appropriate channel and content for your Amazon FBA business.
Influencers have become an integral voice through which businesses communicate their brand message. Targeting the right influencers will go a long way in boosting your Amazon sales. Connect and share photos with influencers who believe in your business and share your philosophy. Make these terms clear before you start working with influencers. Remember to treat influencers as esteemed members of your community–value them and their time, so they naturally want to be a part of your brand and share your brand and products with their audience.
Link Your Social Channels to Your Amazon FBA Product Listing
![Social-Media Management-Amazon-FBA-Business-(5).png](https://aohpcwrlpqkvyjmchgau.supabase.co/storage/v1/object/public/media/local/Social-Media Management-Amazon-FBA-Business-(5).png-f033df664493e5cc7b67c818897028c5.png)
How do you bring them all of your channels together while at the same time driving traffic to your Amazon listing and storefront? Aside from Amazon PPC and Amazon advertising which boosts your on-Amazon visibility, you can also advertise your products via social media ads and add the link to your product detail page right in your social campaign.
You can create a link in bio using Beacons.ai to add all of your links in one super-convenient place. Add your Amazon link in your Instagram and Facebook stories, swipe-up options, YouTube videos, and more to ensure your customers have a way of accessing everything from one platform.
Use Compelling Visuals, Video Content & Graphics
Social media marketing is all about visuals and what your message communicates. As the attention span of social media users continues to decline, now more than ever, businesses need to re-think their social media marketing strategies. Platforms like Instagram are all about what kind of visuals you can create, whereas perfectly poised content on TikTok isn't deemed to be valuable.
Here are some examples of per channel content on Instagram & Facebook:
**Feed Posts **- Ditch the content conundrum and post content that resonates with your audience. Still images, GIFs, memes, quotes, and more. Carousel Posts (long-form content split into slides with easy to read, valuable information Reel Content - Short video clips with text, calls to action, tips, and tricks. Stories - Bit size mini video content that only stays viewable for 24 hours. Add question boxes, polls, gifs, and sliders to drive account engagement.
Don't Forget to Interact With Your Customers On Social Channels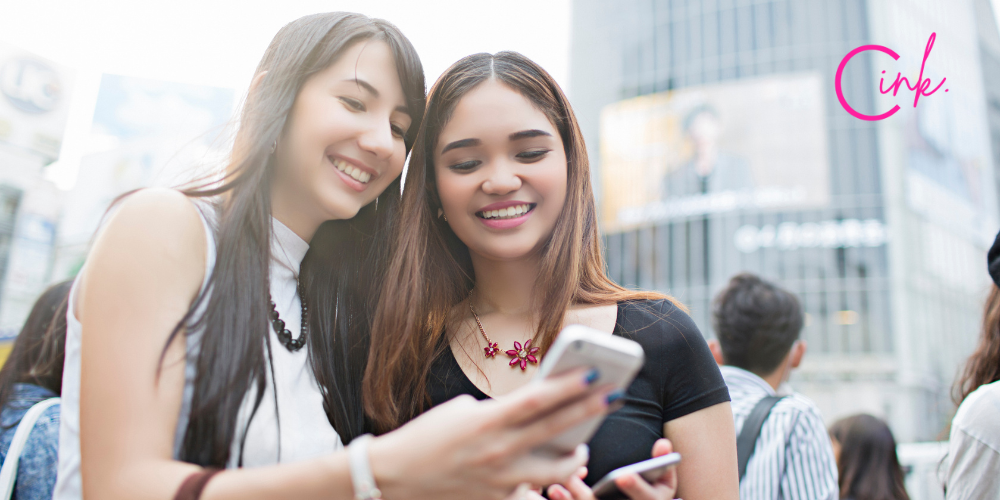 In your Amazon business, it's too easy to think your sales and positioning end after the purchase on Amazon. But often, you'll find, even as a small private label brand, that customers are looking for you on social platforms.
Social media users interacting with brands want to feel heard and that someone is engaging with them and addressing their concerns instead of just pushing products 24/7. Engage with your audience on Amazon by addressing their reviews and questions and responding appropriately. When they find your brand on social channels, be responsive and welcoming and show them more of that brand they've come to love.
It's essential to treat your audience as personally as possible, so they feel recognized and heard. While this doesn't have to be individual direct messages or time-consuming communication, it means responding to comments promptly, addressing every question or concern, and showing appreciation to your audience and following. Good social media managers know how to do this effortlessly. If such a customer doesn't feel listened to, the next thing would be to leave a bad review on your Amazon page, and that's not what you want.
Cross-Promote Your Amazon FBA Brand
Networking and tagging are a considerable part of social media marketing, and cross-promoting can help gain new followers and grow your reach. Sharing third-party content and tagging other influencers and brands in your social media posts is an exciting way to help you get more brand exposure and engagement and increase your social media following.
Put A Face to Your FBA Brand Name
You can do much with social media beyond posting about your products or services. Sometimes, your potential customers want to know more about you and what your brand is all about.
Share photos of your employees or company events and personalize the experience by sharing some of the natural struggles of being an e-commerce entrepreneur.
Post Social Media Content Consistently and Regularly
Your social media strategy won't work if you post a few times a month. Social media is very fast-paced. While you post once a week, your competitors are posting several times a day. To increase your organic engagement, you should post a minimum of once per day on each platform.
However, what is more important, is that whatever amount of content you decide to post, you keep consistent. So if you are in an awareness-building phase and decide to only post three times per week, you maintain that schedule until the next step of your strategy.
It helps if you have a content calendar like Later or Buffer, and this is something your social media management team can handle monthly or weekly. Posting regularly will keep your brand relevant and increase engagement and followers, which will help boost your Amazon sales.
Test Your Methods and Measure Results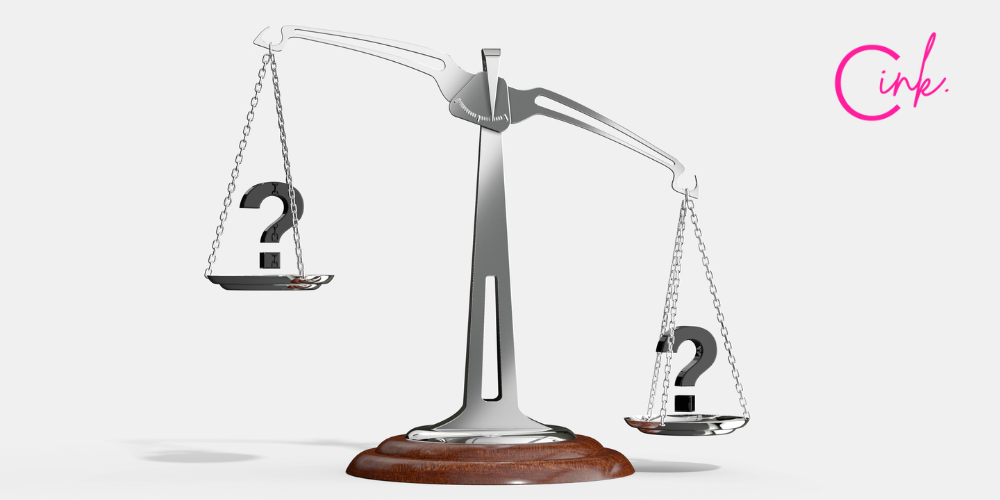 Yes, you need to post regularly to maintain brand relevance. However, ensure that you are not overwhelming your customers with more information than they can handle. The best thing about social media is seeing how well a post performs with the right tools.
Social media platforms like Instagram and Facebook offer extensive account insights and analytics like how many people your post has reached. Using these analytics, you can tell what posts perform well and at what time so that you can adjust your posting to a time when your audience is more "alert."
What's the use of putting all the effort and resources into a social media campaign if you are not going to measure results? Are your posts gaining the traction you want to boost your Amazon sales? If they are, what can you do to make it even better? And if they are not, what changes can you implement to ensure your social media campaign works for your business?
Conclusion
Social media is a powerful tool that increases your brand exposure when used well. Having social media profiles on major social platforms will boost your Amazon sales significantly in this day and age. Find out what works for your FBA business, and post engaging content regularly.
With billions of people using social media every day, marketing your products on Amazon and your website alone will not cut it. You need to tap into the ever-growing social media world.
Not sure how to create a social media strategy for your Amazon FBA brand? Christina Ink can help.