Uncover New Amazon Strategies Through Spying On The Competition
Zack Franklin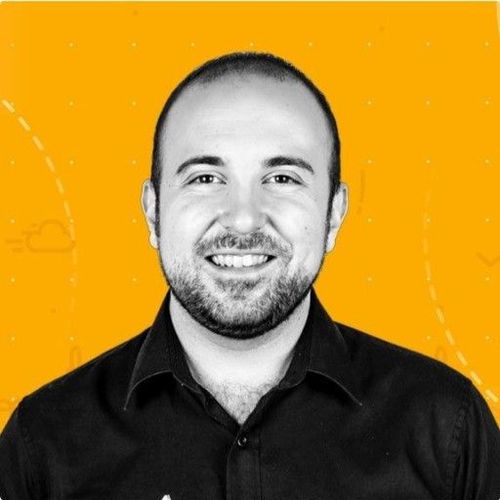 The competition is your greatest teacher.
The top Amazon tactics and strategies aren't found in a guru course, youtube video or podcast, they're found on the cutting edge and are teased out by gathering intelligence on your competition. You should know every move they make.
Keeping your eyes on the marketplace can lead to massive rewards. For me, it led to a strategy that helped brands I work with get more than 100,000 reviews and millions in sales. It led to better advertising, to a real understanding of WHY these other products were going up and down in rank, and by taking the best of my competition, I was able to improve every brand I worked with.
You can't innovate until you reach the bleeding edge, and you can't effectively do marketing if you don't understand the market.
Spying on Amazon
There's a lot to learn from watching your competition's Amazon listings and profiles, and a lot of tools that make it easy to uncover their strategy.
First, take a look at the seller profile and see what else they're selling.
What can you learn about their product mix and pricing strategy? Are they laser focused on one niche or do they sell a little of everything?
Are they using Coupons or other promotions?
Are they using unique images or packaging?
Are the reviews going up fast?
Are negative reviews disappearing?
How often do they launch new products?
What's their address and company name?
Are their ranks steady or wildly swinging?
Are they having problems staying in stock?
Helium 10 for Competition Research:
Quickly see estimated sales history and revenue with Helium 10, use Cerebro and Blackbox to see what keywords they're ranking for and what's driving the majority of the sales. You can also see which keywords they're advertising for.
Keepa - Rank and Review tracking over time:
Keepa is one of the best tools to track rank and reviews over time. You can quickly spot anomalies if you get familiar with the tool and you can see if they have multiple accounts selling the asin that are related or if they're running substantial external promotions.
We used keepa to quickly figure out which of our competitors were running blasts/launches to rank, and also uncovered a plot by Akaso to sell action cameras with multiple black hat accounts, one grey hat account, and a squeaky clean white hat account.
They would ship in containers full of inventory with very risky inserts on the black hat accounts, and run flash sales to get the products in the hands of as many customers as possible and bribe them with $20 or a free SD card to leave reviews. They were basically selling a container load at cost to pump the reviews up, while leaving the white hat account with plausible deniability.
Almost every anomaly we found on Keepa could be explained by significant external promotions on deal sites, influencers, fb ads, or this multiple account strategy.
Amazon Brand Analytics
Brand Analytics gives Amazon sellers some crazy data about their competition. Put input an Asin into the search and you can see a lot of the keywords driving traffic.
Spying on Amazon Listings
There's a lot of gold in the customer reviews with photos. Typically most of your competitor's product inserts and promo materials are right there in the open, especially if it's a popular product.
Go to customer reviews and filter by image/video - look for any inserts.
Here's an example of one on the bioschwartz turmeric listing with 77000 reviews.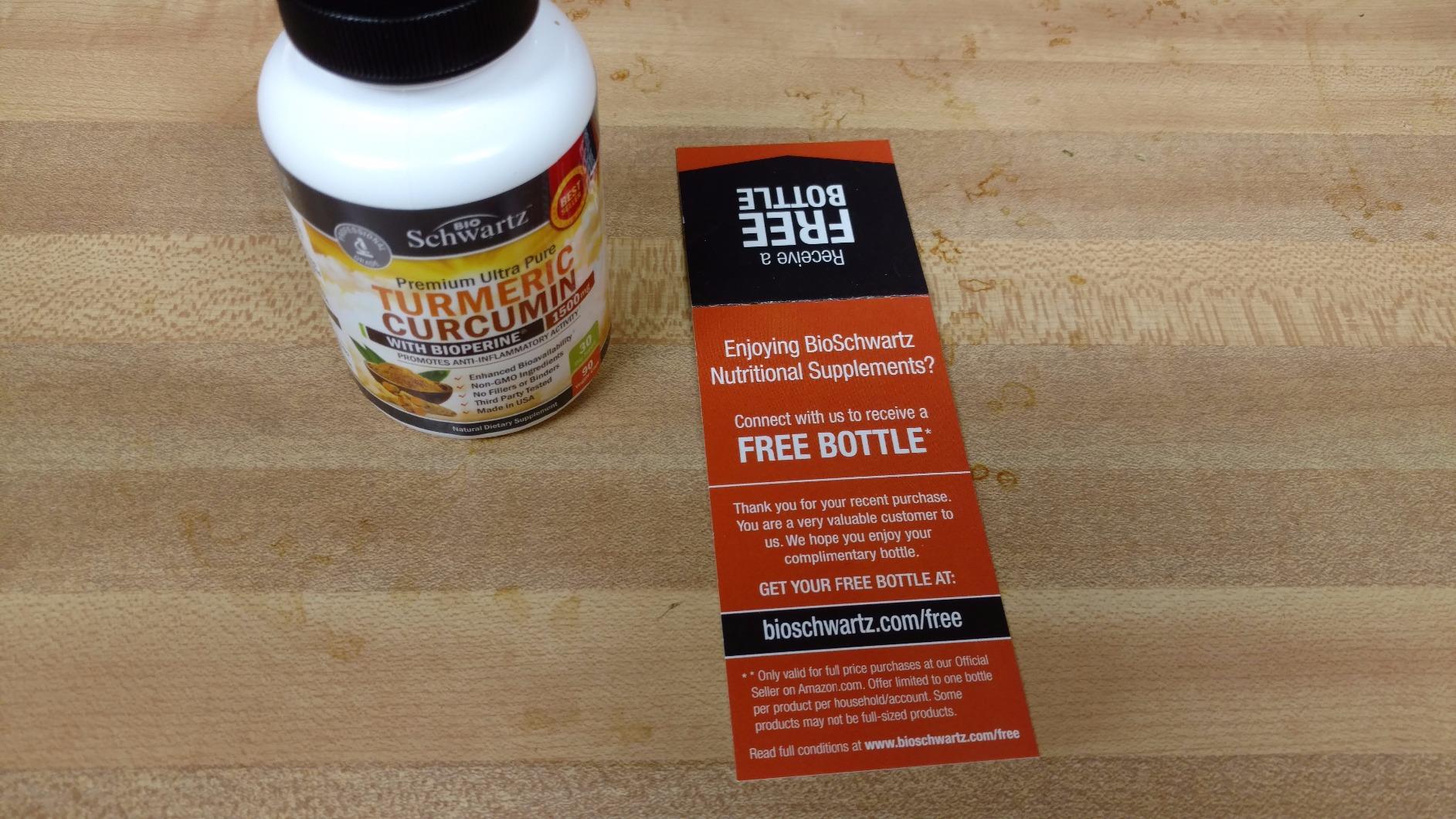 Amazon ads
Are they using display and video ads? Amazon DSP? Just Sponsored Products? No ads at all?
If their display or video ads are running for a long time, it's probably because they're MAKING MONEY. No one is going to run ads for long if they're not getting results, so this means they figured out a working angle or strategy that you can duplicate.
Be their biggest fan
Buy their product, join their email list, be their biggest fan.
Do they find a way to remarket to you? Are they sending you offers for new products? Or do they just disappear. What's the post purchase email flow like?
Join their email list, sign up for their "warranty" program, you'd be surprised what you can find out.
Spying off Amazon
First, look at their seller profile and get their company name and address. You can see if they own other trademarks or companies, you can search the company on linkedin and see if you find anything interesting.
Like all their social media posts and join their groups. Sign up for their email lists.
Some brands might not have these, that's fine, the absence of one shows you a lot about how they operate too.
You can spy on their ads using the Facebook ad library.
Go to any brand FB page, then click on "transparency" and then go to ads library.
You can also directly go to ads library at facebook.com/ads/library
Here's an example from Angry Orange, a Thrasio brand.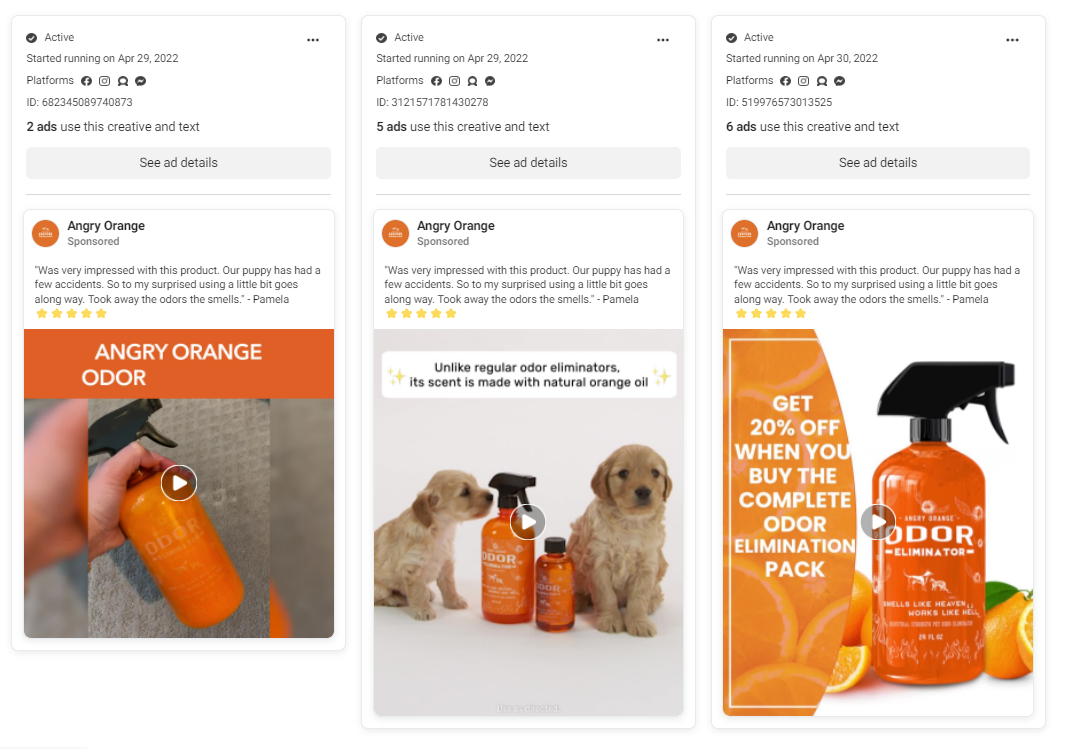 When I click "Shop Now" on one of their ads I can see it's a pixelfy.me super url.
Important note: Ad Library only shows active ads, use something like adison.io to save ads from ad library in case they turn that ad off.
If you want to spy on google traffic or influencers, use SEMRUSH
You can type in any Amazon product url and find backlinks to it. This makes it easy to find any time it was mentioned in a listicle, deal, or external product review.
Continuous Monitoring
Use Google Alerts to let you know when your brand or your competitors get mentioned in the news or just anywhere on the internet. Very useful and free to set up.
There are services out there like visualping.io that monitor any website changes, so that you don't have to. This can be great to see if competitors are changing their amazon listing or their own website, allowing you to react quickly.
Spy on other categories and use the insights to dominate yours
If you're in a sleepy or slow moving category, spy on the fast moving categories like supplements and electronics and bring some of those strategies to your category. Make time for this at least once or twice a week to uncover the latest strategies and build an internal model for how successful brands operate.
If this was useful to you, let me know in our Facebook group - click the link at the top.
Deals featured in this article
H10 - 10% Off Monthly for LIFE
Everything You Need to Sell on Amazon and More
You need to be signed in to save the deal
Adison.io - Save 10% Lifetime
Save Ads from TikTok + Facebook Ad Library
You need to be signed in to save the deal