The Keep It Simple "Slow Burn" ranking strategy
Zack Franklin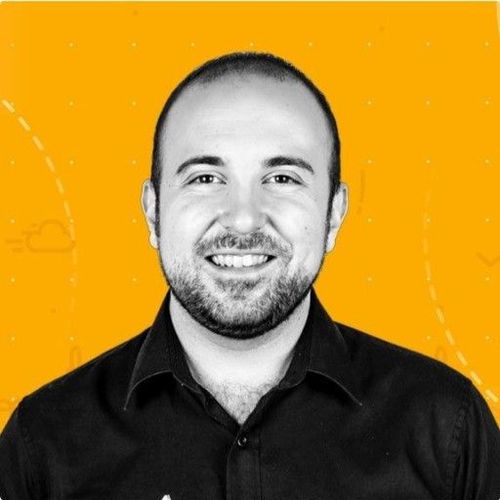 If you listened to other Amazon experts talk about ranking and launching, you'd go crazy.
Constantly dreaming up more and more elaborate, time consuming, and difficult processes to rank keywords.
What you need is something
Simple to explain,
Simple to set and forget,
with Huge results.
No 80 step Manychat flow with 18 integrations.
Enter the Slow Burn strategy, a ninja trick to boost sales velocity and keyword ranking in a controlled way, without losing money, and works like magic on low to mid competition keywords.
It's so simple, you'll think it's common sense. But I've never seen another seller set this up.
It works to help you get an extra 5-10 sales a day for your product on a specific keyword. In low competitive niches, this can be enough to get you ranking and get the product moving. But it's simple enough to set up as insurance on your products and can even work to bring products back from the dead.
When I was running Natrogix, I used this same strategy on every product at launch and throughout the product lifecycle and we ranked more than 100 supplements on page 1 for dozens of keywords.
So here it is:
Create accounts on deal sites like Snagshout, Rebatekey, etc that allow for superURLs or some kind of Search Find Buy.
Set up a month long campaign
Set your max discount at your breakeven price and the keyword you want.
Set for 5-10 units per day.
You might need to set up the same campaigns on multiple sources to make sure you get enough traffic, but typically these sites have the traffic, everyone loves a deal.
These consistent daily sales help rank for low and mid competition keywords and boosts overall sales velocity, helping you win in the long term, while losing nothing.
Test it out for yourself, and let me know how it goes